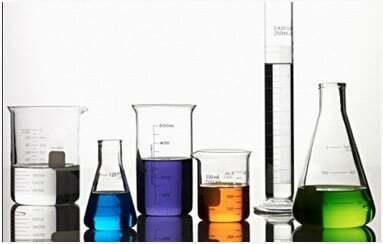 Globalization is the unsurprising consequence of the swift technological advancements that we can witness today. The chemical supply sector is one of the largest and most extensive business sectors in the world, which has really grown in complexity and competition over time.
To cope up with the growing challenges of the field, the technological capabilities of a chemical supply chain must also increase. Following are a few qualities that a chemical supply chain must possess in order to carve a comfortable niche in the industry:
Tracking and Tracing the Supply Chain
Tracking and tracing should be a continuous process in a chemical supply chain as it improves planning and execution. Chemical products are sensitive to external conditions like temperature and humidity, thus specialized care is imperative to prevent any emergency situations. Products are traced for problems such as quality control and complaint investigation, which helps in  understanding the materials and identifying inconsistencies.

Overcoming Challenges by using Technology
Employing an interactive interface to track forward visibility and for viewing the schedule is an intelligent investment. Modeling detailed operational constraints, and accurately evaluating the real world alternatives when faced with a compromising situation can be achieved by equipping experts with the latest, topnotch technology.
Standardized Supply Chain Solutions
A recent trend shows that chemical companies are moving away from highly customized applications and are graduating toward easier to practice solutions. This saves time and energy for the work force and makes it easier to maintain strict quality control conditions during the whole procedure.
Visibility across Supply Chain
Traceability induces visibility across the supply chain. In this way, all the stakeholders have a shared view of activities across the chain. It makes it easier to detect problems on the spot and to make necessary adjustments in a timely manner.
Watson International Ltd is an FCAD chemical trading company, which deals with distribution and export of fine chemicals developed by the R&D companies of the FCAD group. Our specialty catalyst remains in high demand amongst our customers, and we take pride in following strict work ethics. Our respected clients include P&G, Sony, Merck, Pfizer, AstraZeneca, TCI, Siemens, Solvias AG, GE, Cornell University and University of Geneva. For more information, please visit our website or contact us here.