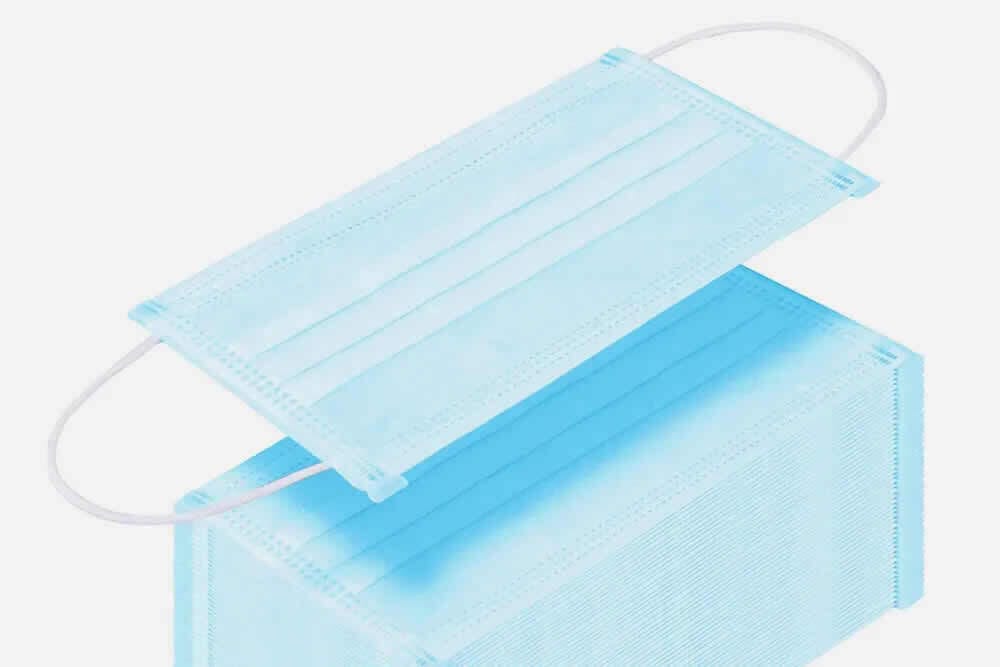 What We Are Doing
Due to the rapid spread of COVID-19, the medical supply chain for critical supplies has been pushed beyond capacity. In response to sudden and unprecedented need, Watson has reprioritized our operations to provide medical supplies, like face masks, to those fighting this pandemic. We're beginning to take orders today.
Face Masks Available Immediately
We currently have face masks available. Medical professionals around the world have found these effective in reducing transmission. Please read more about the uses of this type of mask here.
Disposable 3-layer facemasks (also called isolation masks or medical procedure masks)
Particulate filter is tested at >98% bacterial filtration efficiency, meeting FDA testing standards.
Polypropylene non-woven fabric, melt-blown filter, nose strip
After years of experience, Watson has developed a robust supply chain that fulfills thousands of orders around the world each week. We have long-standing relationships with our suppliers in China, who have converted production to medical supplies in the fight against COVID-19. Our goal is to provide masks to those who need them most at the lowest cost possible.
Understanding the Difference
Face Masks Reference on FDA
N95 respirators and surgical masks (face masks) are examples of personal protective equipment that are used to protect the wearer from airborne particles and from liquid contaminating the face. Centers for Disease Control and Prevention (CDC) National Institute for Occupational Safety and Health (NIOSH) and Occupational Safety and Health Administration (OSHA) also regulate N95 respirators.

It is important to recognize that the optimal way to prevent airborne transmission is to use a combination of interventions from across the hierarchy of controls, not just PPE alone.
N95 Respirators Not for Use by the Public
The Centers for Disease Control and Prevention (CDC) does not recommend that the general public wear N95 respirators to protect themselves from respiratory diseases, including coronavirus (COVID-19). The best way to prevent illness is to avoid being exposed to this virus. However, as a reminder, CDC always recommends everyday preventive actions, such as hand washing, to help prevent the spread of respiratory diseases.
For the general American public, there is no added health benefit to wear a respiratory protective device (such as an N95 respirator), and the immediate health risk from COVID-19 is considered low.
Sales Link
This product is exclusively sold by our sales company Watson International Ltd (https://www.watson-int.com/), and here is the corresponding link https://www.watson-int.com/our-face-masks-to-fight-against-covid-19/