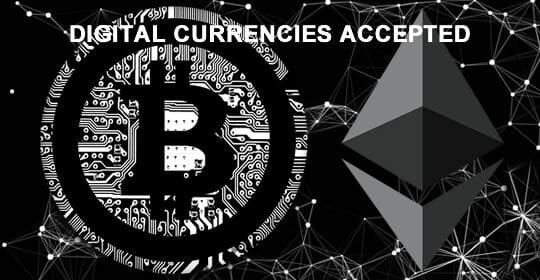 FCAD, one of the leading manufactures in fine chemical industry, reaches another milestone by accepting payments in cryptocurrency, including Bitcoins and Ethereum from September, 2017. This means that their clients can now pay through mobile phone apps or wallet address using QR codes. This can ease the payment procedure and serve as a good example for other enterprises in the chemical industry to follow.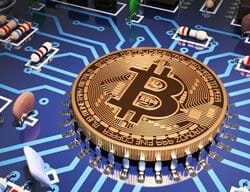 About their cryptocurrency acceptance, one of the representatives from the company commented, "From WordPress to Shopify, many businesses in the online domain accept payments through cryptocurrency. This is the first time that a chemical company has dived into the virtual currency landscape. From facilitating transfer of funds to avoiding fraud, cryptocurrency will make our processes simpler and more transparent. What's more, it will help us provide a hassle-free experience to our customers around the world."
According to CNBC, the bitcoin crossed the $2,000 mark in May, 2017. In fact, it showed a rise of a whopping 150 percent this year. The idea is to build a world in which data and transactions are tracked through a comprehensive electronic ledger. Blockchain, a decentralized, digital ledger, claims to be processing around 160,000 transactions everyday across 140 countries. After announcing to embrace digital payments through virtual currency, FCAD's clients can now pay in Bitcoin and Ethereum to make transactions simple and easy. This announcement is great news for the chemical industry, as other players will look to follow suit.
The representative further added, "We understand that cryptocurrency will continue to thrive. Understanding the impact of digital on all forms of life, we wanted to be the first ones to accept digital payments. Making transactions seamless, we wanted to ensure that our clients had a good experience with us. We aim to stay ahead on the digital trends and adapt our approach accordingly."
FCAD has worked for big names, such as Merck, Pfizer, AstraZeneca, P&G, Sigma-Aldrich, Siemens, GE, Sony, Firmenich, European Directorate for the Quality of Medicines (EDQM), University of Geneva, Cornell University, National University of Singapore..