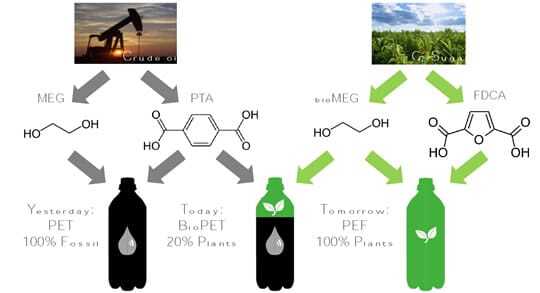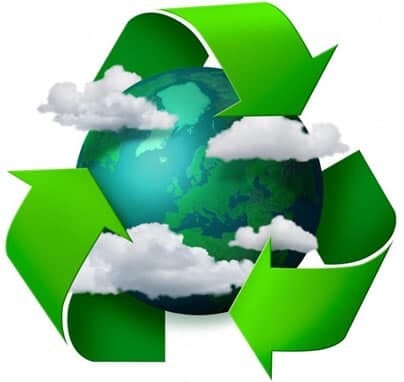 Polyesters are one of the major products of the plastic industry. Polyethylene terephthalate (PET) is a common variation used in its production. PET is produced from terephthalic acid (PTA) and ethylene glycol (EG). PTA is derived from para-xylene which is produced through oil refining. While EG is also produced through ethylene obtained from oil cracking, alternative methods such as bio-ethanol are now available for a more sustainable production. This leaves us with PTA obtained from fuel, a not-so-sustainable solution. This is reason why several companies are looking to replace PET with bio-based polyethylene furanoate (PEF).
What is PEF?
PEF is a polymer produced from 2,5-Furandicarboxylic acid (FDCA) or Dimethyl Furan-2,5-dicarboxylate (FDME) monomers. Some manufacturers are looking to produce PEF from FDCA or FDME and bio-ethanol based EG. Here are a few advantages of PEF over PET:
Renewable source
The production of PEF allows utilization of 100% renewable resources. Avantium, a chemical technology company has recently patented a method for production bio-based PEF. Their approach utilizes six carbon sugars such as fructose, to produce furan compounds.
Furan are then converted to FDCA which is then polymerized with bio-based EG, to give PEF. This eliminated the dependence on fossil fuels completely, resulting in a renewable bio-polymer.
On the other hand, PET still largely depends on PTA, driving oil refining and excavation. Furthermore, PET produced this way is either only partially renewable or completely unrecyclable.
High Performance
While obtaining a renewable option is necessary, performance could not be compromised as well. An alternative which is not strong enough will only prove to be useless for these fast growing industries.
PEF is suitable because it is a high performance bio-based polymer. Furthermore, it competed with PET in terms of quality and performance.
More specifically, PEF has good barrier properties, which is something that has been hard to achieve by other bio-based polymers.
With 6 times higher Oxygen barrier, 3 times higher carbon dioxide barrier and 2 times higher water barrier, PEF performs better than PET.
High mechanical strength
PEF also displays strong mechanical properties when compared to PET. It has a much higher glass transition temperature (Tg), lower melting point (Tm) and higher modulus too.
Hence, replacing PEF with PET is not only a more environment friendly option but is a better alternative in terms of performance and mechanical strength.
The newer technologies adopted by industries are driving further research. This necessitates availability of high purity FDCA or FDME.
We specially focus on controlling heavy metals through route optimization. This yields a high quality, pure white powder suitable for research and manufacturing applications.
FCAD has also made great progress on the technology to use FDME to make PEF.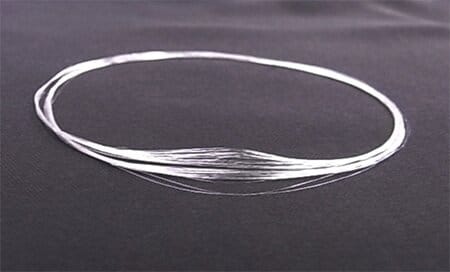 FCAD's Related Products
1. FDCA, 2,5-Furandicarboxylic acid CAS 3238-40-2
2. FDME, Dimethyl Furan-2,5-dicarboxylate CAS 4282-32-0
3. DMF, 2,5-Dimethylfuran CAS 625-86-5
4. 2,5-Dimethyltetrahydrofuran CAS 1003-38-9
5. HMF, 5-hydroxymethylfurfural CAS 67-47-0
6. FDM, 2,5-Furandimethanol CAS 1883-75-6
7. 2,5-Diformylfuran CAS 823-82-5
8. 2,5-dihydroxymethyl tetrahydrofuran CAS 104-80-3